From Piris with love
Introducing your hosts
Not many hotels in Laces and South Tyrol are as genuine and so fundamentally linked to their hosts as the DolceVita Hotel Jagdhof. The Piris – as the Pirhofers are affectionately called by friends and guests – are fully involved in everything they do. For them, being a host is not a job, it's a calling. The passions of the hosts are reflected throughout the entire house and in all their activities.
Martin "Piri" Pirhofer
The first mountain bikers and a pioneer in the development of bikes in the Val Venosta region.
So it's no wonder that the Hotel Jagdhof in Laces is a member of BikeHotels Südtirol and is one of the best hotels in South Tyrol specialising in mountain biking. But biking alone is not enough for Martin. Being outside, on foot or on two wheels, is his thing. Something the guests sense immediately. He knows every tree and every stone by name and gives the best touring tips ever.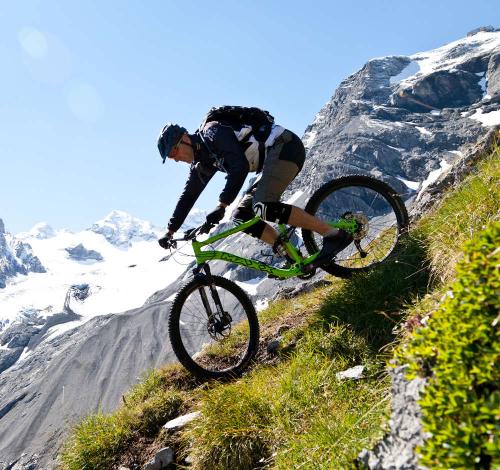 Ruth Pirhofer
The hostess and hotel manager
On the other hand, is not only passionate about South Tyrolean golf courses and jogging, she also manages the 4-star superior hotel in Laces with humour, style and attention to detail. She is always there for the employees and guests, has an answer to every question and is without doubt a picture book hostess.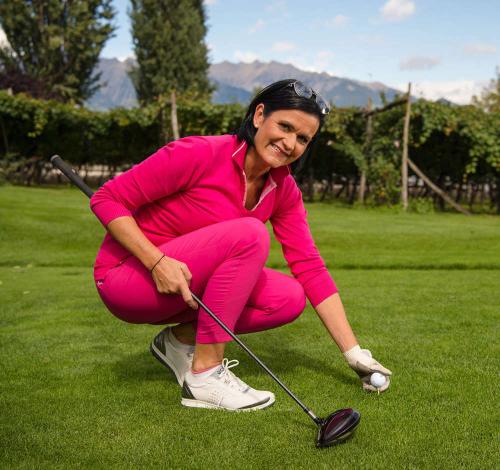 Hannes Pirhofer
One of the two junior managers at the DolceVita Hotel Jagdhof.
He graduated in tourism management in 2018 and has been following in his parents' footsteps for some time. Always friendly, always funny and always ready for any kind of nonsense, he makes every guest feel at home.